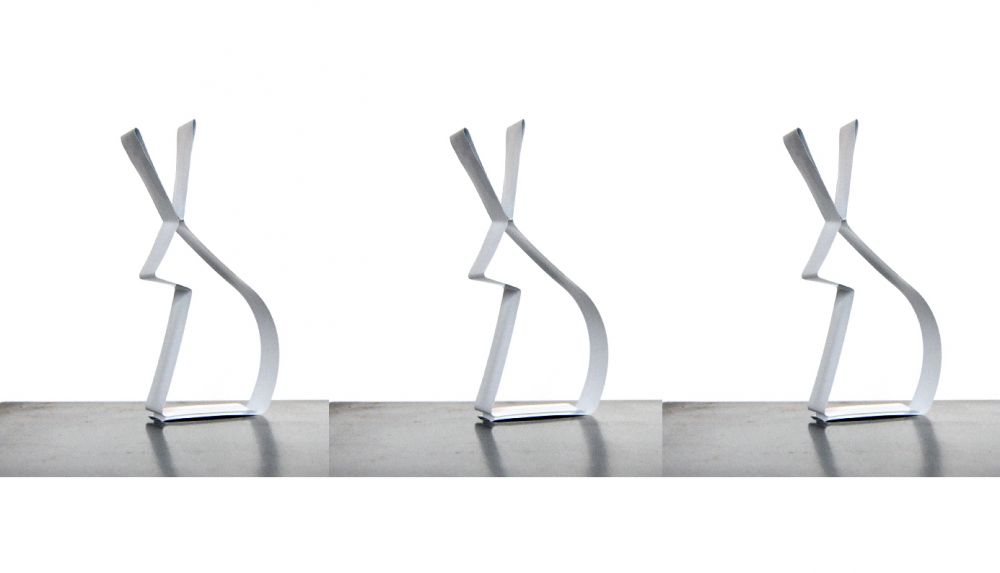 AND Seasonal products are seasonal: there is everything from baskets and boxes to different decorations.

Changing seasons inspire inventing new products. These seasonal products do not come in unlimited amounts.

For example some elves, angels and Christmas balls were invented for Christmas. All the seasonal products are part of the ecological AND -products.