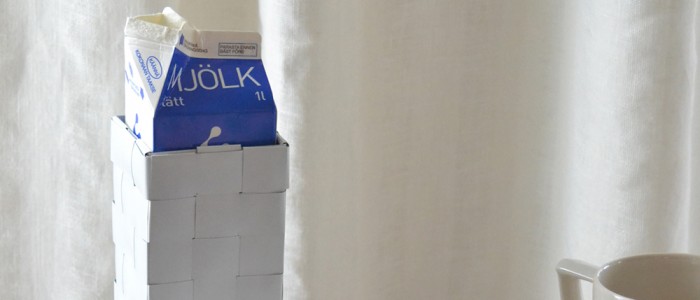 AND Säle-baskets function also as decorations on the dinner table. The place setting gets a new look with ecolocigal interior products.

From this menu you will find decorations for milk- and juice cartons and butter packets. The material of the products (Aluminium) keep the products cold for many hours.

All AND interior products are designed and produced handmade in Finland.